Description of CICEC
2017-07-10 Source:school Read:29445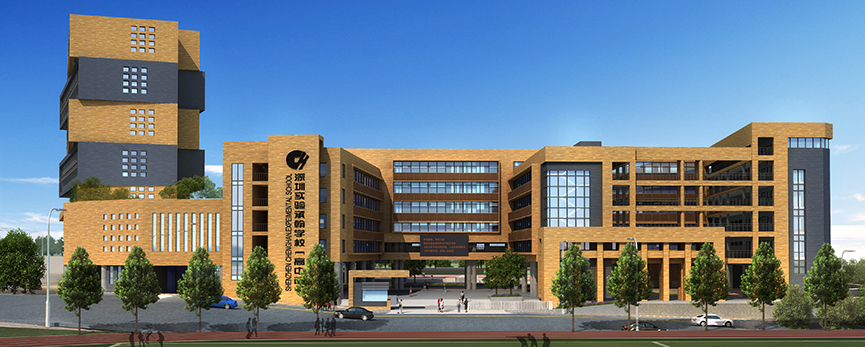 Our mission:
CICEC is committed to building an inclusive and open learning community, integrating and practicing advanced educational concepts at home and abroad, and cultivating students into excellent world citizens and lifelong learners.

School vision:
Construct a curriculum system compatible with China and the West, providing students with experience-based teaching, personalized learning, diversified growth platform, promoting the best development of students, so that the school will develop into an international education school with wide impact and unique quality in the next ten years.

The orientation:
Establish an international school with unique quality.

Objectives:

To cultivate citizens of the world with sound personality.
-Enable them to have Chinese soul, global vision, humanistic connotation and scientific spirit.
-Enble them to be explorative, curious, willing to listen, good at cooperation, communication, and reflection, diligent in practice, and brave in taking on responsibilities.

School values:
respect, tolerance, integrity, fairness, kindness, responsibility, cooperation and innovation.

School Background:
Invested by Shenzhen Chenghan Education Management Co., Ltd. and managed by Shenzhen Experimental Education Group.


Created in 2011.